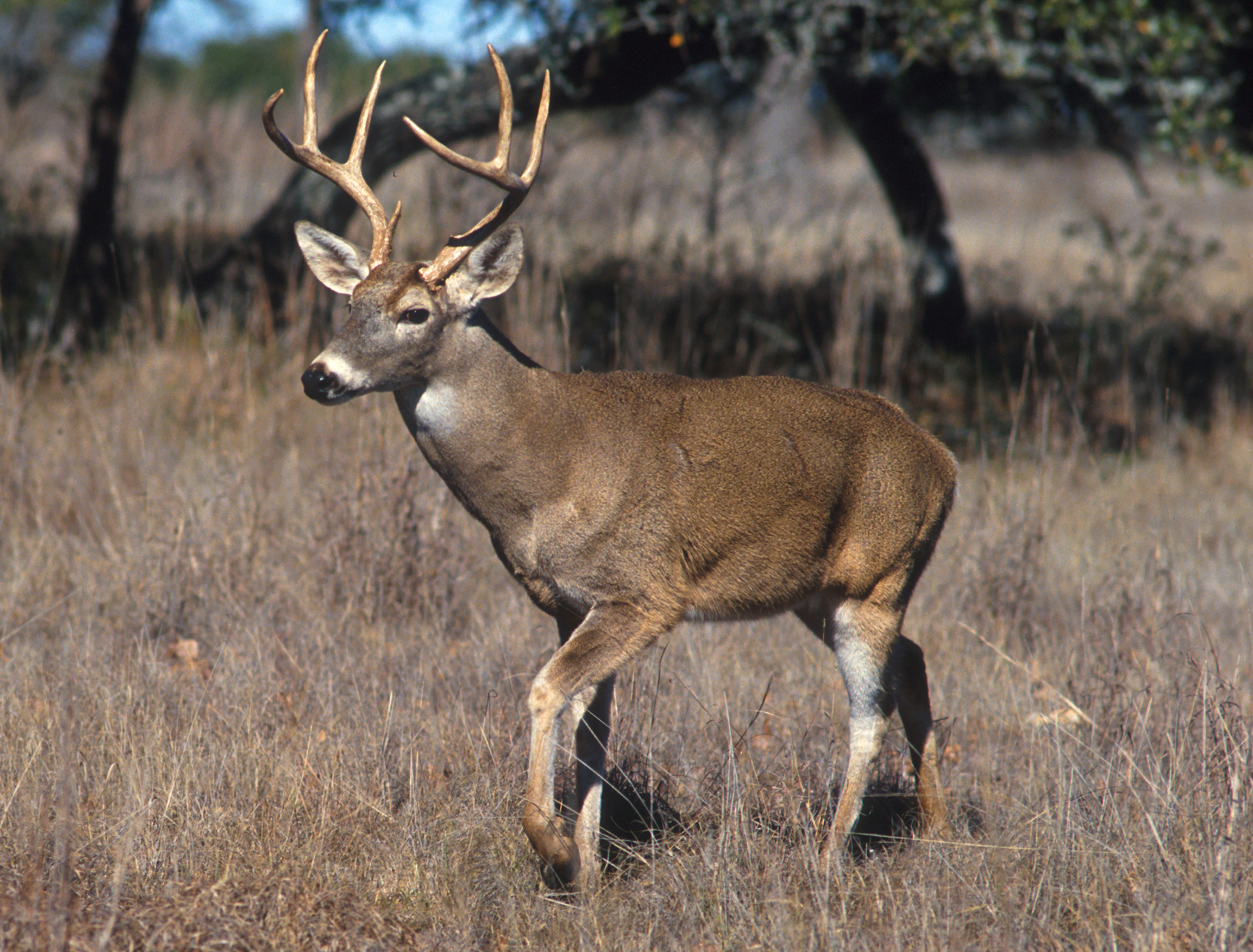 Problem One of the most important key indicators for a hunting ranch is the health of the deer on their property.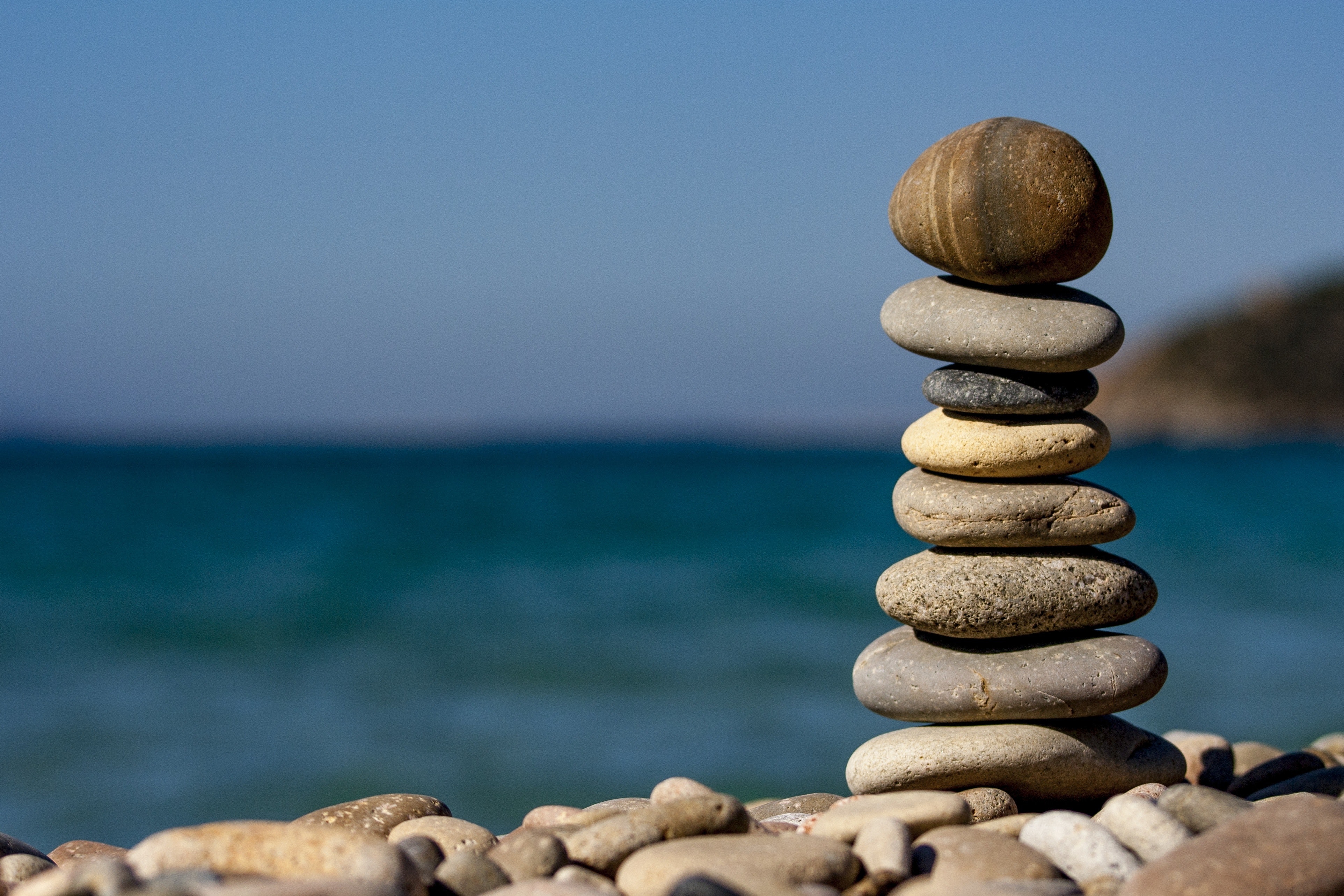 "If you meet the Buddha on the road, kill him" – Zen Proverb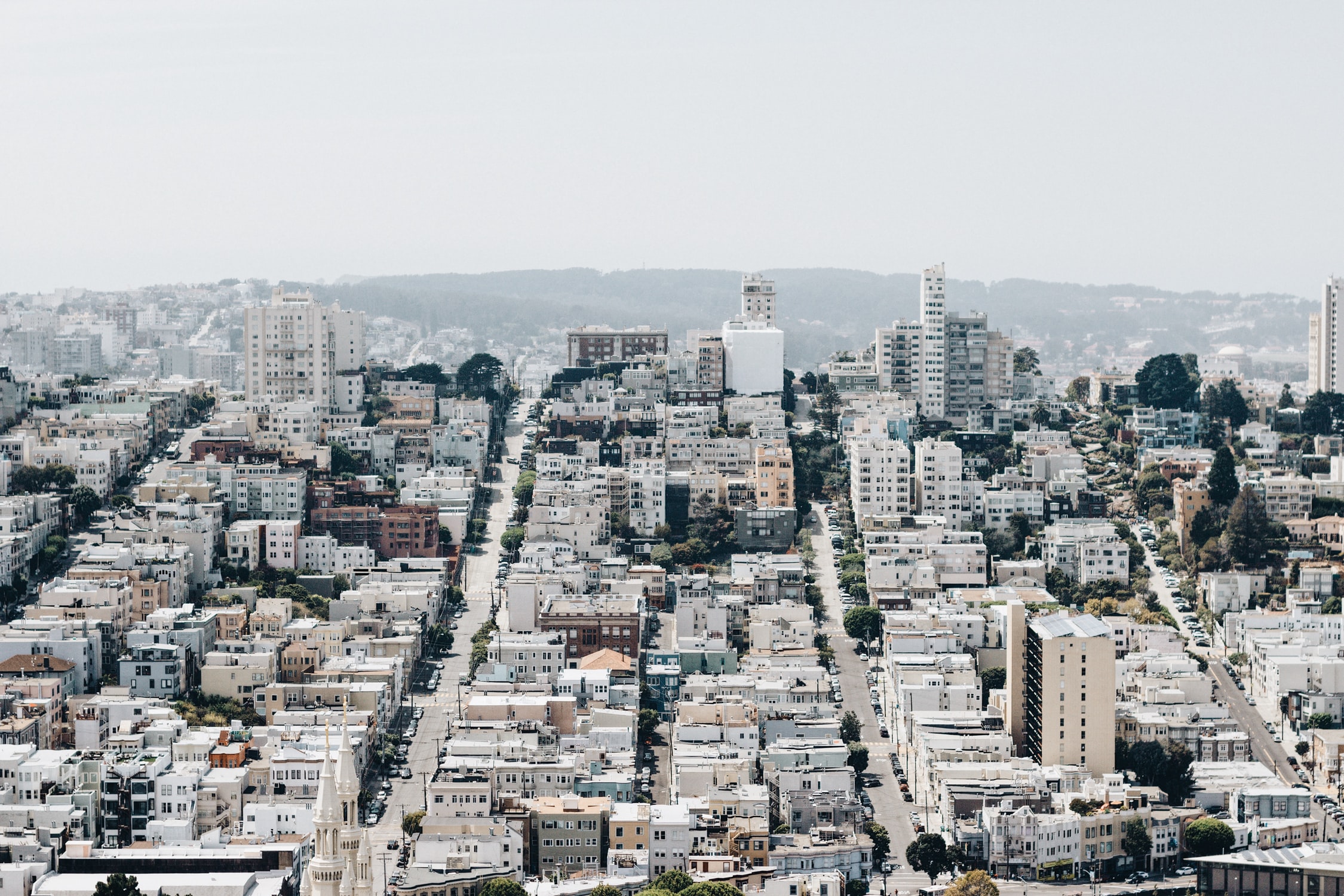 Working software over comprehensive documentation? Don't toss the architecture!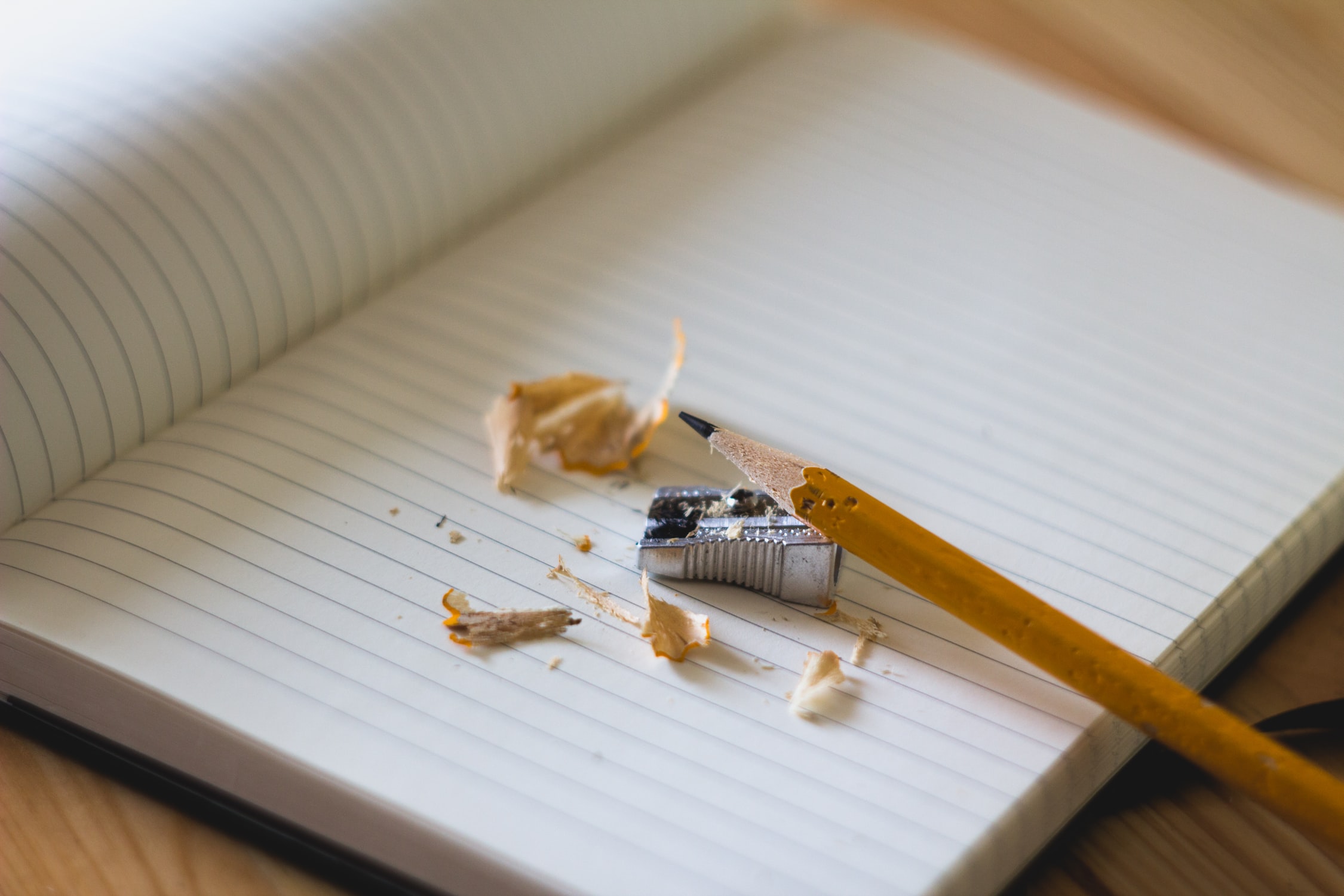 Let's face it, there is no such thing as a perfect user story, and there never will be.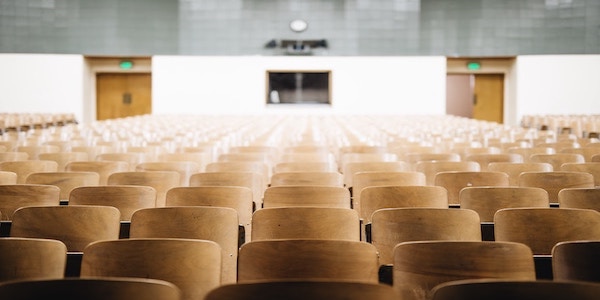 I love learning. So when I found a company in my job search that offered to pay for all of my tuition, I jumped on the opportunity.